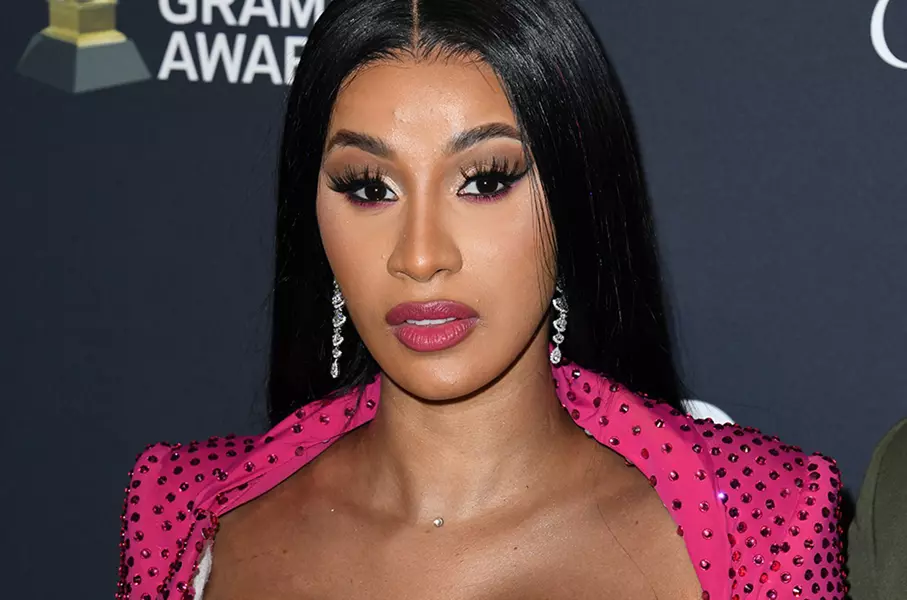 Cardi B is speaking out about the psychological toll she took after YouTuber Tasha K propagated rumors about her.
According to Billboard, Cardi gave an emotional testimony in court on Thursday, January 13 to a Georgia jury, claiming that Tasha, who has a million followers on her YouTube channel, engaged in a "malicious campaign" to harm the rapper's reputation.
The "WAP" rapper testified that she felt "helpless" as Tasha continued to disseminate allegedly false allegations about her, adding that she suffered from exhaustion, anxiety, and migraines as a result.
According to TMZ, Cardi, who is married to fellow rapper Offset, stated, "I felt defeated and miserable and I didn't want to sleep with my spouse."
When asked what she thought of Tasha by her lawyer, the "Up" rapper replied, "I felt like only a demon could do that s***."
She then apologized to the judge for swearing during her statement.
Cardi B, real name Belcalis Marlenis Almánzar, sued Tasha, real name Latasha Kebe, for libel in 2019 after the YouTuber claimed the rapper was a prostitute, had herpes, and used narcotics, among other things.
Cardi is demanding monetary damages as well as the removal of all libelous and derogatory statements made by Tasha.
On January 18, the trial will resume.