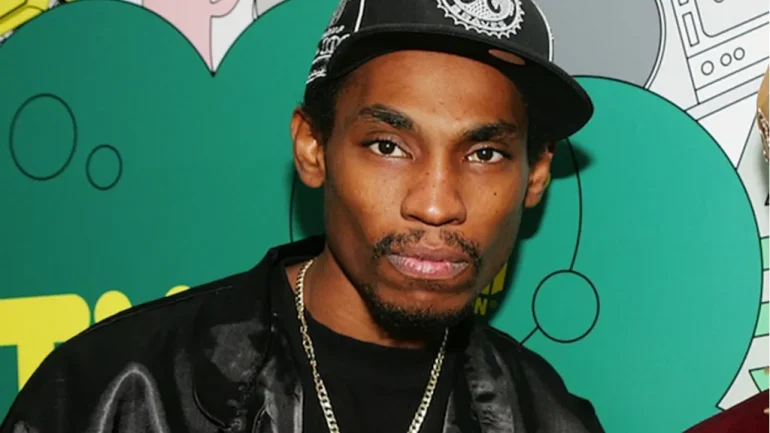 Midway through his act at a concert in Springfield, Missouri, Ying Yang Twins rapper D-Roc passed out unexpectedly, requiring security to take him off stage.
The rapper's Sunday performance collapse in Springfield, Missouri was not explained by anyone (July 31).
Also unknown is if he was transported to a hospital or treated on-site.