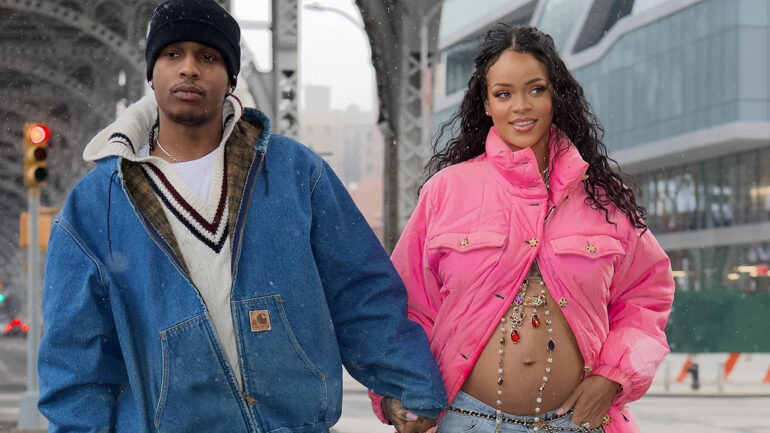 If you haven't heard, Rihanna is Pregnant!
The 33-year-old singer and fashion mogul is expecting her first child with rapper A$AP Rocky.
Rocky and Rihanna are in love, and it was Rocky who convinced Rihanna that she was ready to start a family.
"Having a kid was never something she was focused on, but being with Rocky opened her up to the possibility," according to a source close to the pair.
She is overjoyed to be a mother and couldn't be happier.
She enjoys all of the changes to her body that come with pregnancy and has always included pregnant ladies in her Fenty runway shows."
In a May interview with GQ, Rocky referred to Rihanna as "the love of my life."
He claims that being with her rather than on the field is "so much better."
"It's so much better if you've found The One."
She's probably the same as a million of the others.
I believe that once you know, you know.
"She's the One".