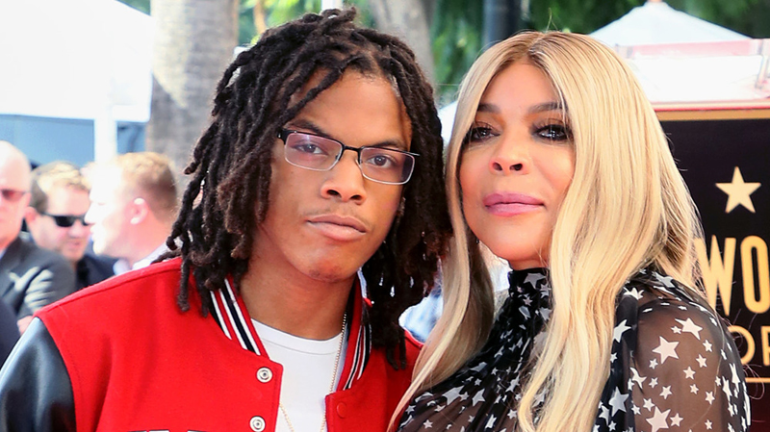 Wendy Williams' son, Kevin Hunter Jr., is speaking out about the current claims that have been circulating about her.
There were reports last week that Williams had relapsed and was drinking.
Williams was allegedly inebriated, aggressive, stripped nude, and began touching herself sexually when her manager and a few others arrived at her residence to check on her after becoming concerned about her after a Zoom call one day, according to The Sun.
Her strange actions prompted a call to 911.
Williams has yet to reply to the allegations, but one of her son's recent Instagram posts may have done so.
He shared a tweet on his Instagram account that stated, "When the hate doesn't work, they start fabricating lies."
The 21-year-old may have also been calling recent reports regarding his and his mother's connections fake.
He allegedly offered her an ultimatum about continuing in his life, according to some reports.
"Wendy's relationship with Kevin Jr. has been strained," revealed an unnamed insider.
"He issued an ultimatum to her," says the narrator.
He informed her that unless she heals herself, he wouldn't be in her life…"
'Get yourself help, mum,' Wendy's son has been telling her.
After the new year, Hunter Jr. shared a photo of Williams on his Instagram account, demonstrating that she was taking care of herself and looking good.
Williams was enjoying a salad and smoothie in the footage he published on his Instagram story, which included Drake's "Do Not Disturb."