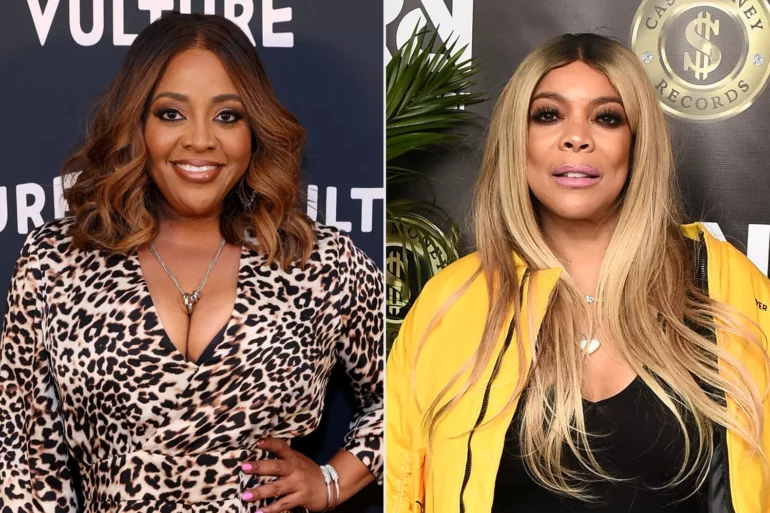 The Wendy Williams Show's producers have announced that the show will not return for the 2022 fall season due to the host's chronic health difficulties, and will be replaced by Sherri, a new series hosted by Wendy's substitute presenter, Sherri Shepherd.
"Since Wendy is still not available to host the show as she continues on her road to recovery," Mort Marcus and Ira Bernstein, co-presidents of show syndicator Debmar-Mercury, said in a statement, "we believe it is best for our fans, stations, and advertising partners to start making this transition now."
Starting in the fall, the new series will take over Wendy Williams' time slots across the country.
They remarked, "For us, this is also a bitter-sweet moment…
Wendy, who blossomed into a true icon during her 12 wonderful seasons, has a special place in our hearts."
"We hope to be able to work with Wendy again in the future," the producers said, "and continue to wish her a swift and healthy recovery."
It's unclear when The Wendy Williams Show will officially cease, but according to reports, the namesake host will not return before the season ends.
Williams, 57, hasn't appeared on her show since the 13th season premiered on Sept. 20 of last year.
Due to continued health difficulties, including testing positive for a breakthrough case of COVID-19, her return was postponed.
She stated in 2019 that she had Graves' disease, an immune system ailment.
"I know enough to listen to my physicians and will return to my purple chair as soon as we all feel I'm ready," Williams told fans last October, thanking them for their support.